Our Mission
Vege'tables aims to make Smart Food* accessible and desirable to everyone as a response to the global ecological crisis.
*See below for the definition of Smart Food.
We guide companies and public organisations in developing and implementing their health and sustainability strategies;
We help catering professionals develop their Smart Food skills and increase their customer base;
We give individuals the means to adopt a healthy, ethical and sustainable lifestyle.
Our Vision
Vege'tables wants to revolutionise the way we eat by promoting a healthy, ethical and sustainable lifestyle through a 100% plant-based and mostly wholefood diet. Our advice and training courses are designed to help everyone understand the impact of their food choices on health and the environment. Our vision is of a world where every meal contributes to individual health, preservation of the planet and compassion for all living beings.
Our Values
Respect, Integrity, Sustainability, Inclusion and Courage are the driving forces behind Vege'tables. These values enable us to carry out our activities successfully and guide us in our decisions.
What is Smart Food?
Smart Food is at the heart of a healthy, ethical and sustainable lifestyle.
Healthy
A healthy diet, based on solid scientific evidence, is now recognised as being predominantly plant-based.
Increasing the consumption of whole plant foods is beneficial to fight against typical western chronic diseases, such as cardiovascular disease, diabetes and certain cancers.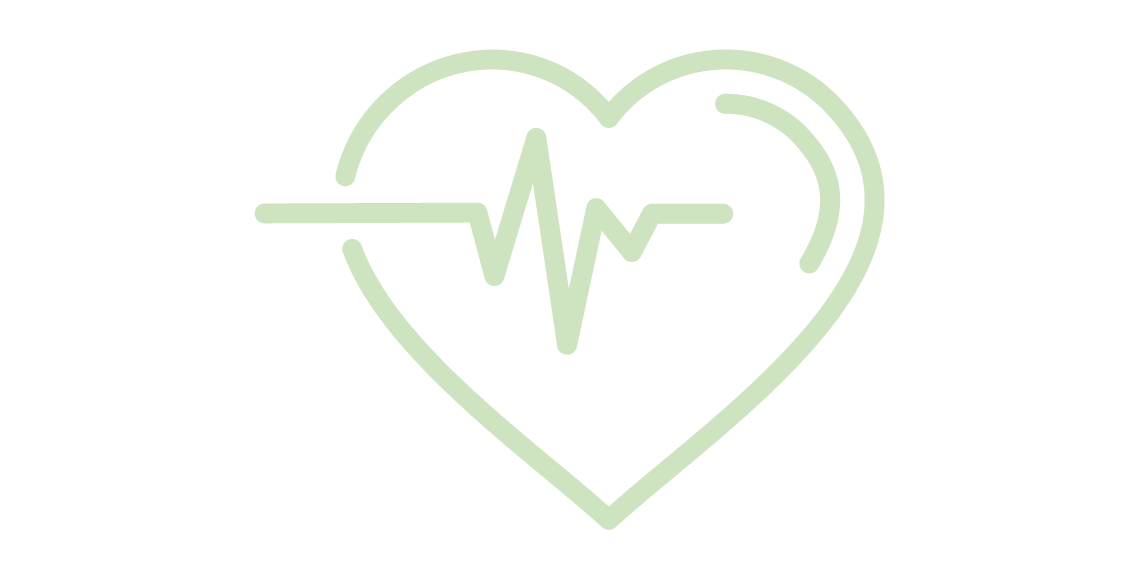 Ethical
An ethical diet takes into account the moral consequences of food production. Whether it is for humans or animals, respect for living beings is a priority.
Sustainable
Sustainable food is as environmentally friendly as possible, supports the needs of producers and promotes the health of living beings, while preserving cultural and social aspects.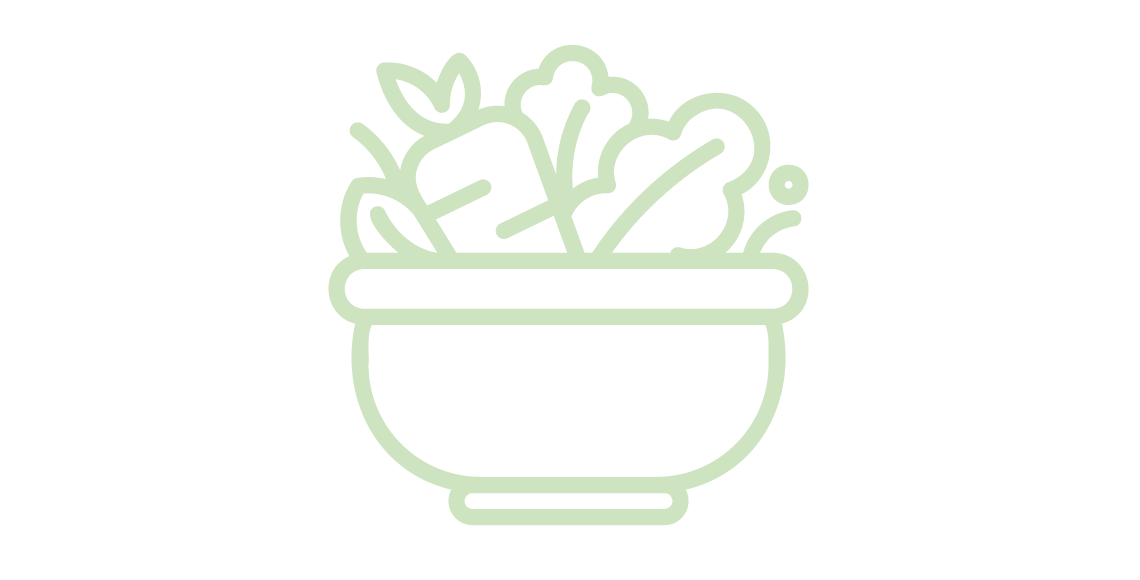 "As there are no healthy humans on a sick planet, Smart Food takes into account the three central aspects: it is good for health, the environment and living beings".
(Dr Laurence Froidevaux, Med. CHIRO)
---
Historique
The idea for Vege'tables arose from a meeting between sisters Nadia and Sophie Hanessian (the H-Sisters) in July 2020. Their experiences had revealed a lack of vegan options in both collective and private catering.
The seed was planted and their project was selected to join Hub Neuchâtel's Activation (a start-up incubation programme). At the end of the programme, Vege'tables won the People's Choice Award, which reinforced their desire to continue.
After 3 years working together to create and develop Vege'tables, the H-Sisters have decided to take a new direction from 1 November 2023. As Nadia has decided to move on to new professional projects, Sophie will take over full management of the company. Don't be surprised if you bump into Nadia at Vege'tables, as she will continue to support the company as an external consultant.
Discover Sophie's live broadcast (in French) on RTN radio (August 2023).
Read our article "Meet the two sisters who turned to entrepreneurship to tackle our food system challenges" produced by Swiss Food & Nutrition Valley (février 2023).
The Vege'tables team
Sophie Hanessian

CEO & Co-Founder
---
The Veggies Consultants
Nadia Hanessian

Co-Founder & Strategy Development Consultant

Laurence Froidevaux

Consultante santé et nutrition

Dre. Med. CHIRO
Plantastique

Remy Tranchida

Chef & consultant en formation
The Veggie Volunteers Consultants
From the outset, Vege'tables has brought together a number of talented people who give or have given their time voluntarily to enable Vege'tables to develop. Thanks to their fantastic support, we have been able to develop several projects simultaneously.
We are extremely grateful for their invaluable help and for being able to work with an exceptionally good team who share our common values and vision.
Dhanesh Kothari

Mentor & Advisor

Jean-Marie Minelli

Mentor & Coach

Debra Marsh

Head of Learning Experience Design Consultant

Sophie Vuilleumier

Communication Consultant

Melody Cheung

Marketing & Events Consultant

Jonathan Puccio

Chef & Consultant en formation

Fabrice Buser

Customer Experience Strategy Consultant

Ollie Wood

Learning Design Consultant

Florence (Flo) Poirel

Social Media Strategy Consultant

Tess Pickard

Project Management Consultant
Become a Veggie Angel
Vege'tables is a young start-up, so any financial support in the form of a donation is invaluable in enabling us to develop our activities. Any amount is welcome. From CHF 150.-, we offer you to add your name on our website, in the support section.
Would you like to support Vege'tables?